MultiState's Local Policy Digest explores the top legislative developments this week from municipalities across the U.S.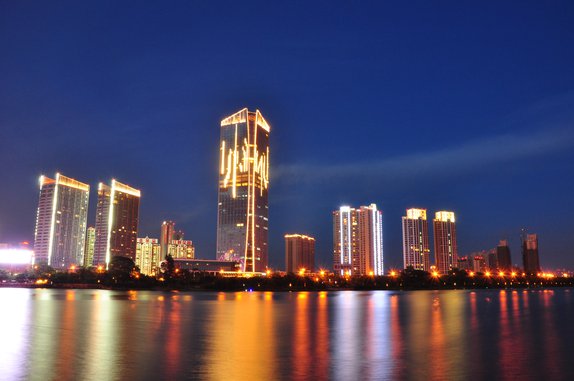 On Friday, the Missouri legislature passed a bill that preempts localities from raising the minimum wage, calling into question the legality of a new Kansas City ordinance. The bill (MO HB 1194) prohibits local governments from raising their minimum wages above the state level of $7.70 per hour, and will go into effect on August 28. The bill is the latest in a trend of local preemption by state legislatures, and is a technical fix to a previous preemption bill that courts found violated the state's two-subject rule. Kansas City passed an ordinance on March 9 (Ordinance #170193) that raises the minimum wage to $8.50 per hour initially, with incremental increases until the wage is $13 per hour in 2023. The ordinance is slated to go into effect on September 18, but the state's preemption bill could nullify it and an upcoming local ballot measure to raise the minimum wage to $15.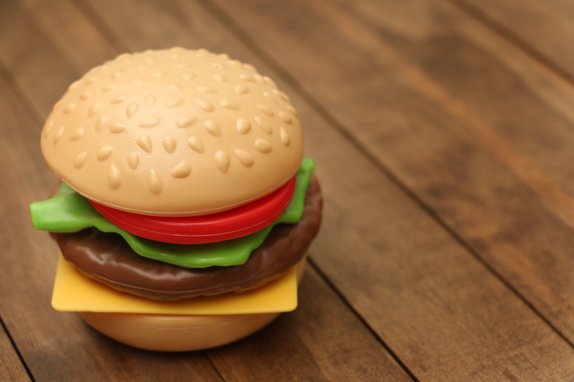 No more toys for kids in Santa Clara County, California, where the Board of Supervisors voted last week to essentially ban toys with kids' meals if the meal includes sugar-sweetened beverages. The ordinance mandates that if kids' meals come with toys or other incentive items, then the included drink must be either unsweetened milk or water. Kids' meals without toys would be unaffected by the new ordinance. According to the staff report, 1 in 4 adolescent in the county is obese. San Francisco has a similar law (Ord 290-10), which has been in place since 2011. Neither law prevents restaurants from charging a meager "additional fee" for the incentive items, a strategy some restaurant chains have used to sidestep the San Francisco law.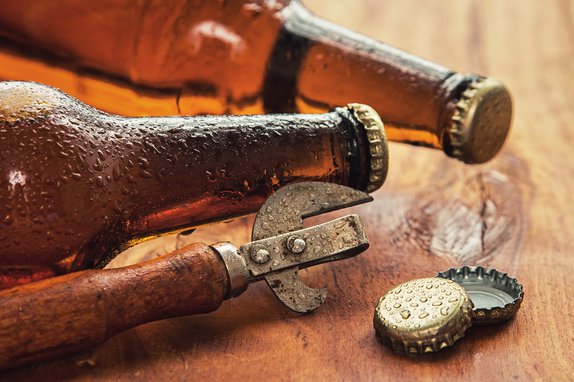 On Wednesday, Bayonne, New Jersey, passed a BYOB ordinance authorizing permitted restaurants to allow patrons to bring their own beer or wine to drink on-site. Passed by a 4-1 margin, the ordinance will allow certain restaurants that don't have or can't afford a liquor license to apply for a one-year "Bring Your Own Beer" permit. The permit would be available to any restaurant with at least one waiter, service that is not exclusively confined to a counter, and at least 10 dining tables and seating for a minimum of 25 patrons. Additionally, the business must already be primarily engaged in the sale and service of food and liquid refreshments. By offering this low-cost alternative to liquor licenses, the city hopes to open up Bayonne to new investment opportunities, and help local restaurants remain competitive with those in neighboring municipalities that have BYOB permits on the books. The ordinance has a one-year sunset date, after which an evaluation of the ordinance's impact on the "Peninsula City" will be conducted.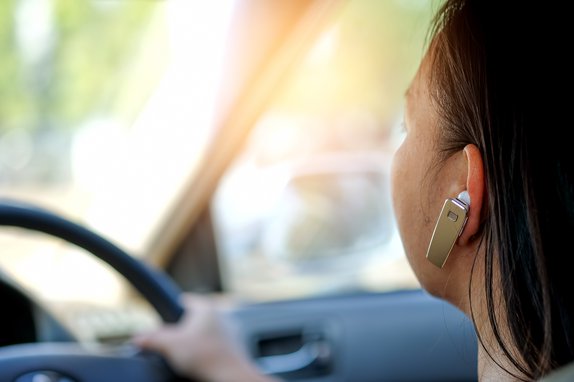 Pima County, Arizona, is set to launch its new "hands-free restriction" ordinance starting June 1. Approved on May 2, the ordinance (#2017-13) establishes that a driver in Pima County may not "use a handheld electronic device while operating a motor vehicle . . . unless that device is specifically designed or configured to allow hands-free use and is used in that manner," except in the case of emergency calls and two-way radio communications. Immediately following the ordinance's adoption, County Sheriff's Department officials announced a 60-day grace period for enforcement efforts, during which time, drivers caught in violation of the ordinance will only receive a written warning. The Pima County ordinance comes on the heels of Tucson's "hands-free" law, which went into effect on May 1.

MultiState currently tracks more than 3,600 cities, towns, and counties. Additional information about our Local Tracking Service is available here.