MultiState's Local Policy Digest explores the top legislative developments this week from municipalities across the U.S.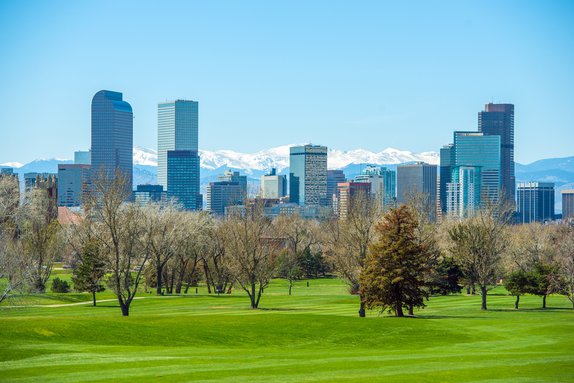 Denver has reformed its sentencing structure in a bid to help undocumented immigrants avoid deportation. On Monday, the Denver City Council voted unanimously to lower the penalty for certain ordinance violations in an effort to decrease local jail population and help protect undocumented immigrant residents from deportation. The ordinance (#17-0513) creates a three-tiered penalty system for different levels of class 1 and class 2 violations, which had all previously carried a maximum sentence of one year in prison. The sentencing structure now imposes a one-year maximum on only seven of the most serious offenses. As earning a one-year sentence is grounds for deportation under federal law, undocumented immigrants living in Denver previously could have been deported for violating city laws regarding curfews or panhandling.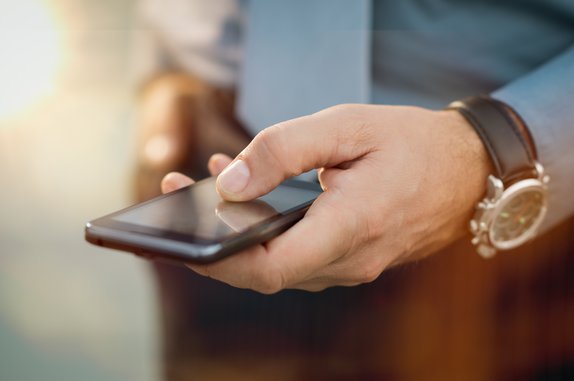 The Chicago City Council introduced an ordinance that would require cell phone retailers to post warning labels informing consumers that the phones are equipped with "location service." Although this might seem obvious to some consumers, the council claims that the ordinance is aimed at those who do not realize that the location information can be disabled. The ordinance also mandates that the warning notify consumers that "data could intentionally or unintentionally become available to third parties without your consent, with examples including disclosure through a legal subpoena processes or illicit 'hacking' activity." Violating the ordinance could result in a $250 fine for each phone sold. Last month, after a long legal battle, a federal appeals court upheld a law in Berkeley, California, that requires a radiation warning sign be posted in cellphone stores within city limits.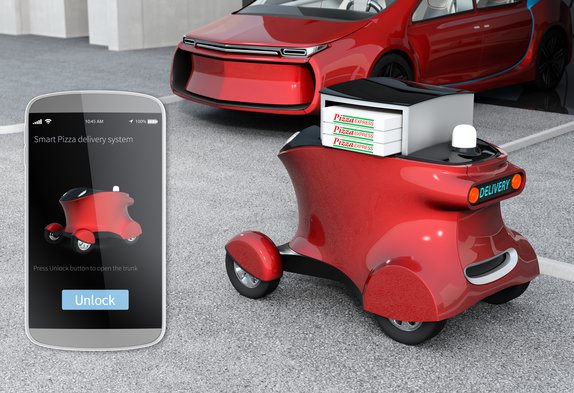 The San Francisco Board of Supervisors wants to halt delivery bots in their tiny, six-wheeled tracks. In March, Virginia and Idaho made history by becoming the first states to explicitly legalize the use of autonomous personal delivery devices on public sidewalks and crosswalks. Not far behind, the Wisconsin legislature passed a similar bill this week that is now awaiting the governor's signature. The new state laws impose weight and speed restrictions for the robots and give local governments the authority to ban the operation of bots within their jurisdictions. Recently, the cooler-sized bots have been met with approval and even affection in cities like Washington D.C., but some city officials are apprehensive of the advent of this new technology. Last Tuesday, the San Francisco Board of Supervisors introduced an ordinance (#170599), which "prohibits the operation of autonomous delivery devices on sidewalks and right-of-ways." The ordinance's sponsor, Norman Yee, cited safety concerns as his primary motivation for introducing the legislation.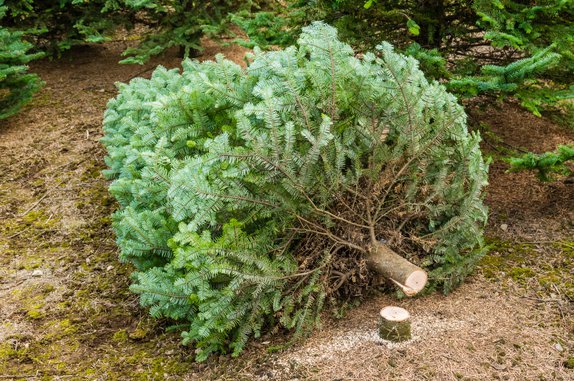 A city council member in McKinney, Texas, is in hot water after his company received a "stop-work" order for violating a local ordinance regarding trees. Councilman Don Day is facing a $44,000 fine for allegedly removing 18 "quality" trees from a vacant lot he owns, which he planning to convert to a brewery. The McKinney ordinance maintains that trees with a trunk caliber of six inches or greater require a permit to move — and those with a trunk diameter of 42 inches or greater "may not be removed, nor may the critical root zone be altered." However, Day said the trees on his land were less than six inches, and therefore, required no permit to move. Day plans to appeal the violation next week.

MultiState currently tracks more than 3,600 cities, towns, and counties. Additional information about our Local Tracking Service is available here.