MultiState's Local Policy Digest explores the top legislative developments this week from municipalities across the U.S.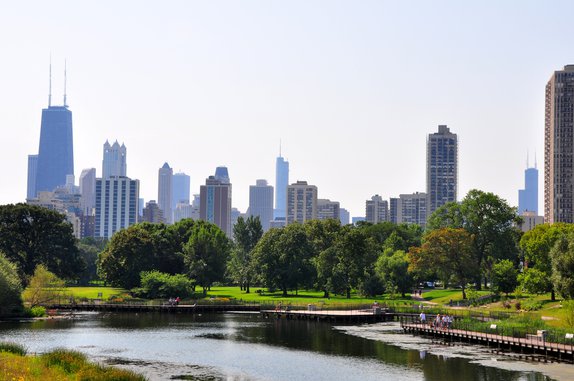 Orland Park, Illinois, and 40 Chicago suburbs have opted out of new county laws governing wage and sick leave. Last year, the Cook County Board of Commissioners adopted an ordinance (16-5768) that created the county minimum wage of $10 per hour, and promised to raise it an additional $1 per year until 2020, when it would reach $13 per hour. The board adopted another ordinance (16-4229) that required private employers in Cook County to provide a minimum of one hour of paid sick leave for every 40 hours worked, with potential to reach a maximum of 40 hours of paid leave for every 12-month period. Both ordinances are scheduled to go into effect on July 1. On Monday, the Orland Park Village Board of Trustees approved a pair of its own ordinances (2017-0399 & 2017-0400 - p. 35 & 55 respectively) that declared the Cook County laws an "undue and unequal burden on employers within the village," and subsequently nullified them both within the jurisdiction. According to the ordinance, as a home rule community, "Orland Park has the right to opt out of the county's mandatory sick leave ordinance and continue to follow state requirements." By approving the ordinances, Orland Park has joined a list of 40 Cook County suburbs that have opted out of the new laws. The ordinances' report pages also state that 19 other municipalities are considering opting out of the Cook County minimum wage and paid sick leave laws in the upcoming days.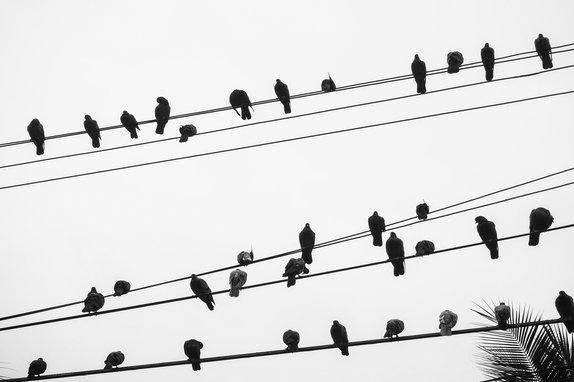 It was a bad week for birds in Galveston, Texas, where the mayor is considering requiring buildings to shut off their lights at night after roughly 400 migratory songbirds collided with a 20-story building and died. Researchers speculate that the floodlights surrounding the Galveston building confused the birds, causing them to fly into the building's exterior window panels. The unfortunate event sparked a petition, which gathered almost 30,000 signatures, demanding a reduction in the city's light pollution during bird migration seasons. The mayor stated he is working with the city council to develop a solution. The situation in Galveston is not entirely uncommon in the current legislative landscape. State laws often encourage municipalities to adopt regulations to minimize light pollution. To mitigate the effects of increased LED light usage in city projects, municipalities are adopting a variety or regulations requiring mandatory light shielding, directional lighting, and blackout periods. In Minnesota, eight cities, including Minneapolis and St. Paul, have programs to reduce light pollution, and the state requires all state-owned or -leased buildings to be dark during bird migration season. Toronto, Chicago, Washington, D.C., and Winston-Salem, N.C also have light pollution reduction programs aimed at protecting migrating birds.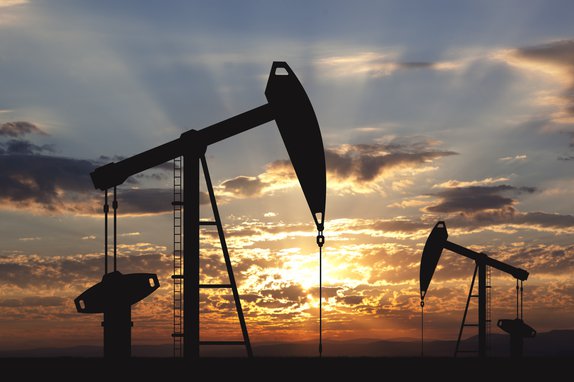 There is a battle brewing in Lafayette, Colorado, over municipal control of oil and gas pipelines and fracking. Lafayette officials are drafting an ordinance to require gas companies to submit documentation regarding information on oil and gas developments (e.g., depth, age, content and daily flow rate, and size). Earlier this year, the Lafayette City Council came close to approving an anti-fracking ordinance that would have allowed citizens to disrupt fracking operations by protest with full legal immunity. These ordinances underscore growing concerns in communities where fracking occurs over the lack of public information about where pipelines are and where future pipelines will be built. Although Colorado does not have specific preemption laws related to fracking like Texas or Oklahoma, last year the Colorado Supreme Court issued a decision stating fracking bans and moratoriums are preempted by the state constitution. The decision struck down fracking moratoriums in neighboring communities in Boulder and Fort Collins. It remains to be seen how the courts would treat ordinances like the one proposed in Lafayette that only seek to increase regulation rather than establish a ban.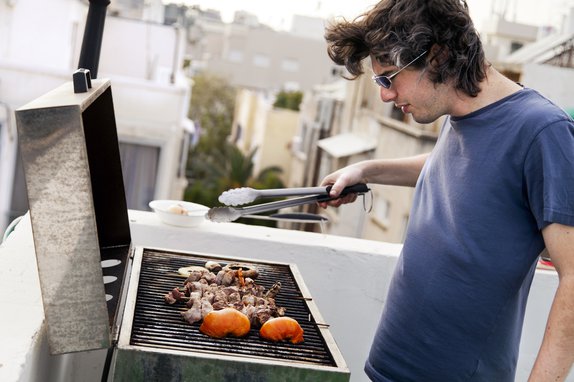 Detroit ordinance will ban porch grilling. Last month, the Detroit City Council voted unanimously to approve an ordinance altering the fire code to ban grilling on covered front porches. The ordinance would only allow open grills to be used in side yards and backyards, as well as require that grills be used no closer than 10 feet to any property line. Violators of the new ordinance can expect warnings at first, with fines to follow for repeat offenders. Detroit's Deputy Fire Commissioner, Dave Fornell said that although the ordinance "may be a little inconvenient for some . . . it does make things much more safer [sic]."

MultiState currently tracks more than 3,600 cities, towns, and counties. Additional information about our Local Tracking Service is available here.