MultiState's Local Policy Digest explores the top legislative developments this week from municipalities across the U.S.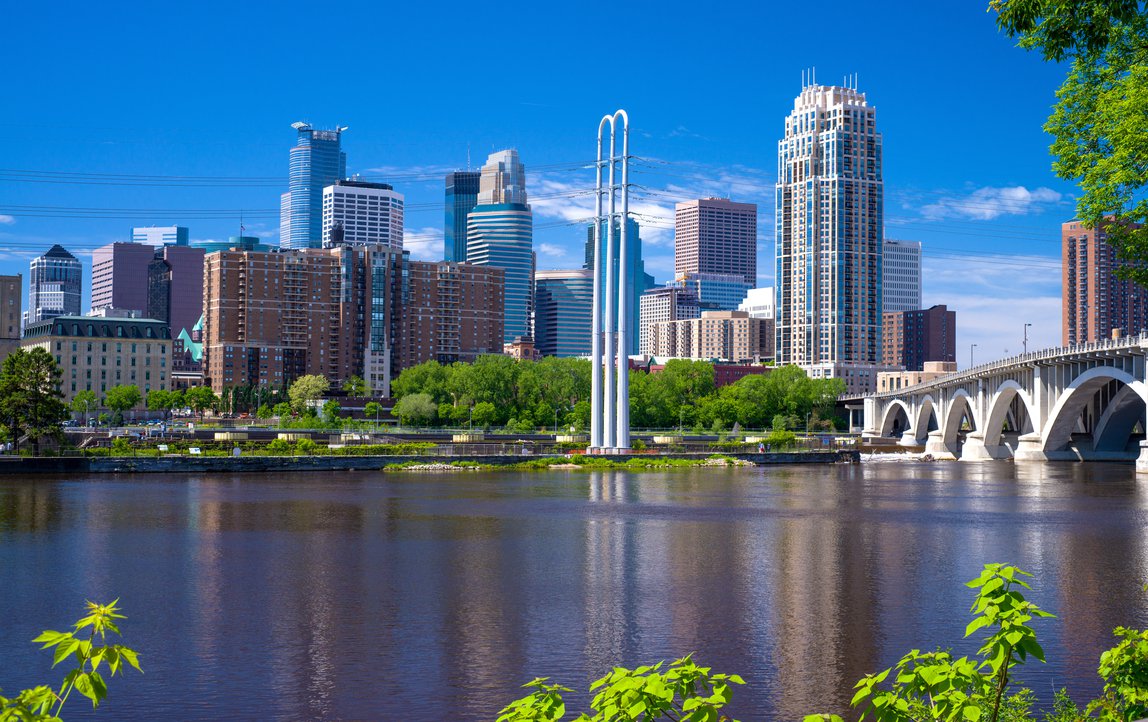 Minneapolis approves $15 minimum wage. During its meeting on June 30, the Minneapolis City Council voted to approve an ordinance establishing a city-wide minimum wage policy. Since we last covered this story in June, the council has amended the policy to define interstate franchises as large businesses and remove provisions that defined non-hospital residential care facilities and ex-offender transition programs as small businesses. As adopted, the new policy applies to all workers, including restaurant servers, but does not allow for tip credits. Employees of large, 100-plus employee, businesses will have to wait five years before they hit the $15-an-hour mark, while employees of smaller companies will have to wait seven years. The policy is set to be fully implemented by 2024. While the policy will cover private sector employees and Minneapolis' public employees, it will not cover employees of other localities, state or federal government employees, independent contractors, or extended employment program workers. The first wage increase is scheduled for July 18, 2018.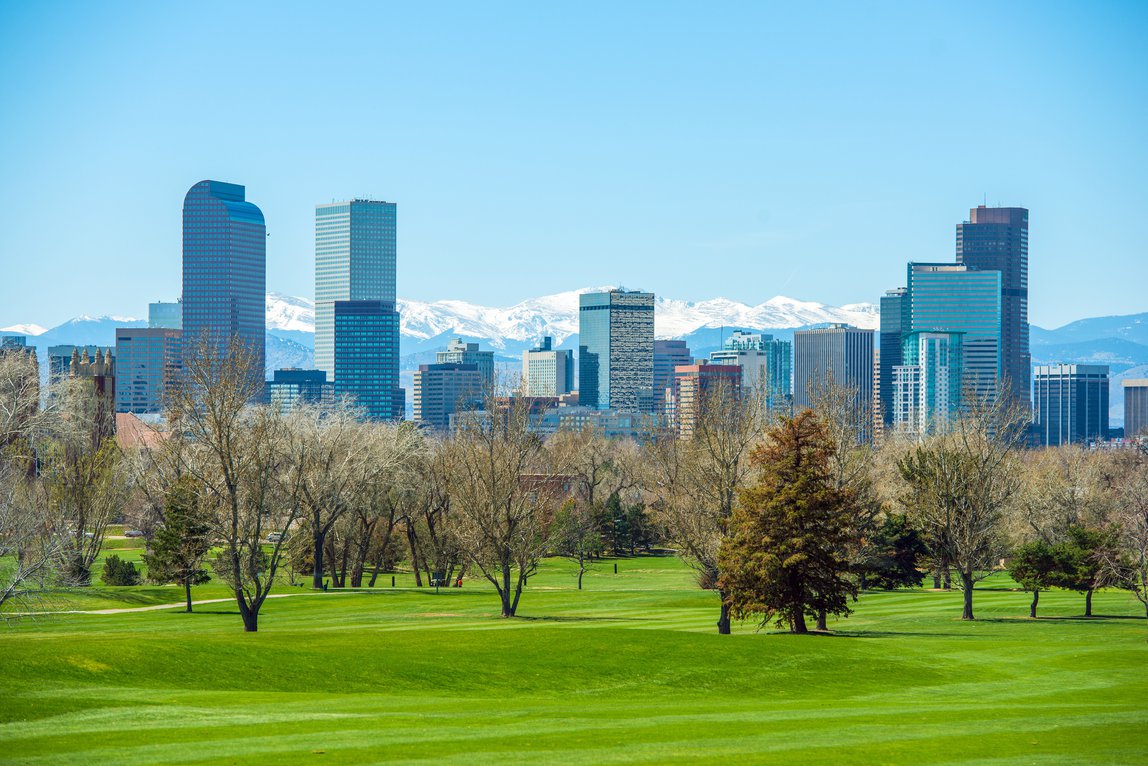 Denver approves ordinance granting nonprofit groups additional tax breaks. Nonprofit groups with 501(c)(3) status are generally granted special tax breaks under state and federal laws. However, in cities operating under "home rule," such as Denver, municipal governments are permitted to subject nonprofit groups to an array of local taxes. A newly passed ordinance (ORD 17-0529), effective July 1, 2017, will slowly phase out the application of Denver's sales and use taxes, lodger's tax, and employer occupational privilege tax on nonprofits. "By aligning the definition of charity with federal law, the proposed tax code change reduces confusion about local sales tax exemption and recognizes the contributions made by all of Denver's nonprofits to the quality of life in our capital city," said Mark Turner, senior director of public policy at the Colorado Nonprofit Association. The new taxes breaks are estimated to cost the city $11-14 million in lost revenue, but supporters argue that the changes will help redirect funds to the important services that nonprofits provide for the area.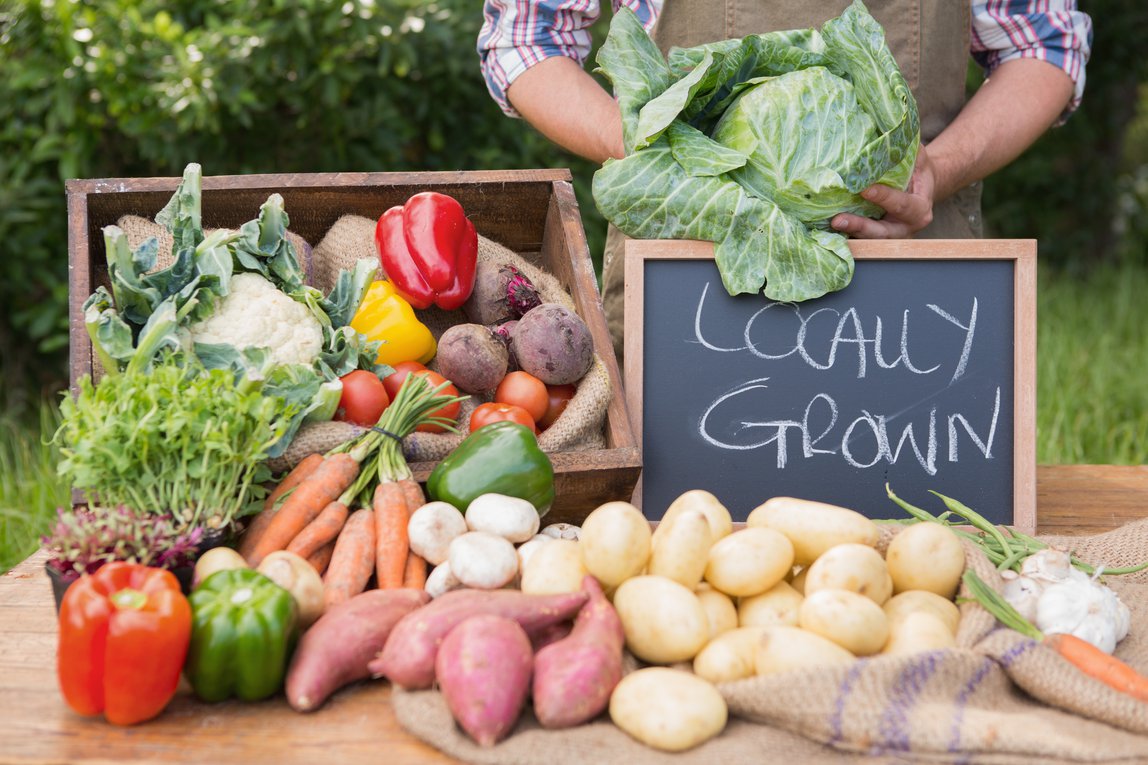 Maine law authorizes municipal governments to allow direct to consumer sales of local agriculture products. Maine residents may soon be able to buy milk or meat directly from their local farmers. Previously, farmers were able to sell produce and poultry products directly from their farms and at roadside stands. However, state regulations made these types of sales difficult. For example, meat sellers were required to have animals butchered in state-certified facilities, which were sometimes far away. The new state law (ME LD 725) is part of a push by local food sovereignty advocates, such as Local Food Rules, to restore community agricultural markets. "Food sovereignty means that the state of Maine will recognize, at last, the right of municipalities to regulate local food systems as they see fit," said Representative Craig Hickman (D).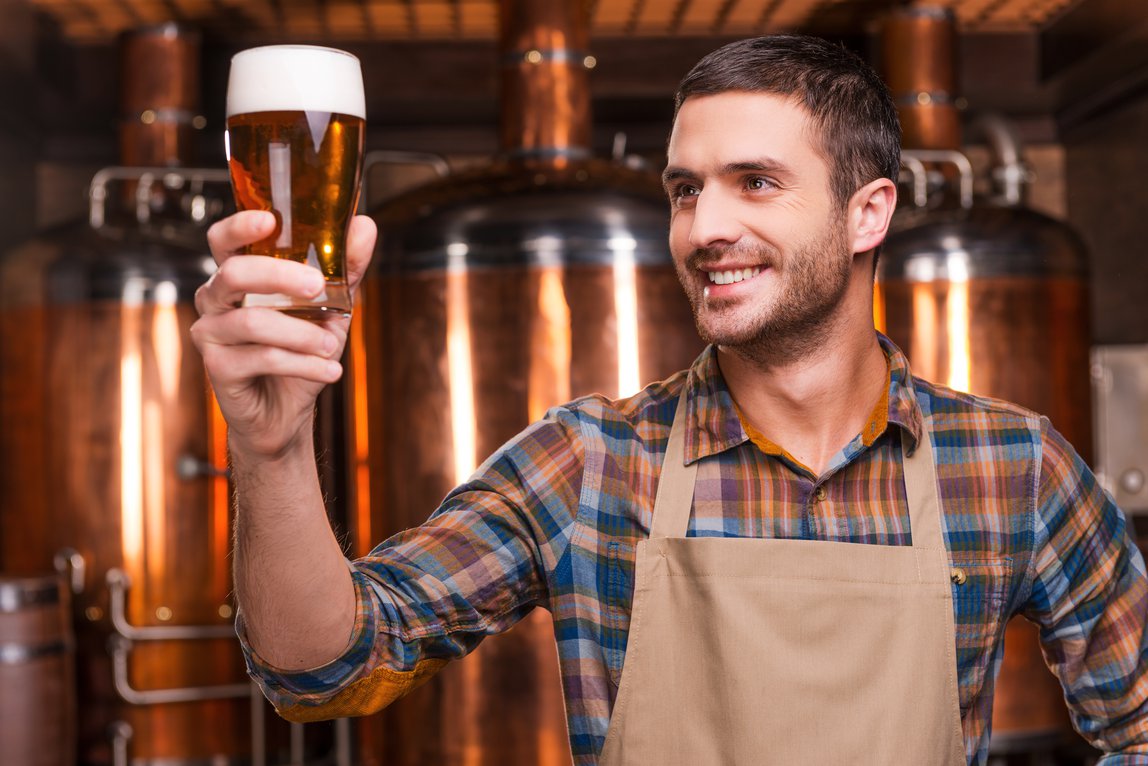 Salem, Virginia, voted to allow microbreweries to set up shop in the city's industrial districts. During last week's first reading, the Salem City Council unanimously moved forward an ordinance allowing microbreweries to apply for special exemption permits. If awarded, the permits would grant microbreweries permission to operate in both light and heavy industrial areas. City Planner Ben Tripp explained that the council's decision was motivated by the desire to keep the city's code "current with the type of businesses that are out there today and making sure we're flexible and responsive to the community and its needs." The ordinance must undergo a second vote on its final reading, which is set for next month.

MultiState currently tracks more than 3,700 cities, towns, and counties. Additional information about our Local Tracking Service is available here.