MultiState's Local Policy Digest explores the top legislative developments from municipalities across the U.S.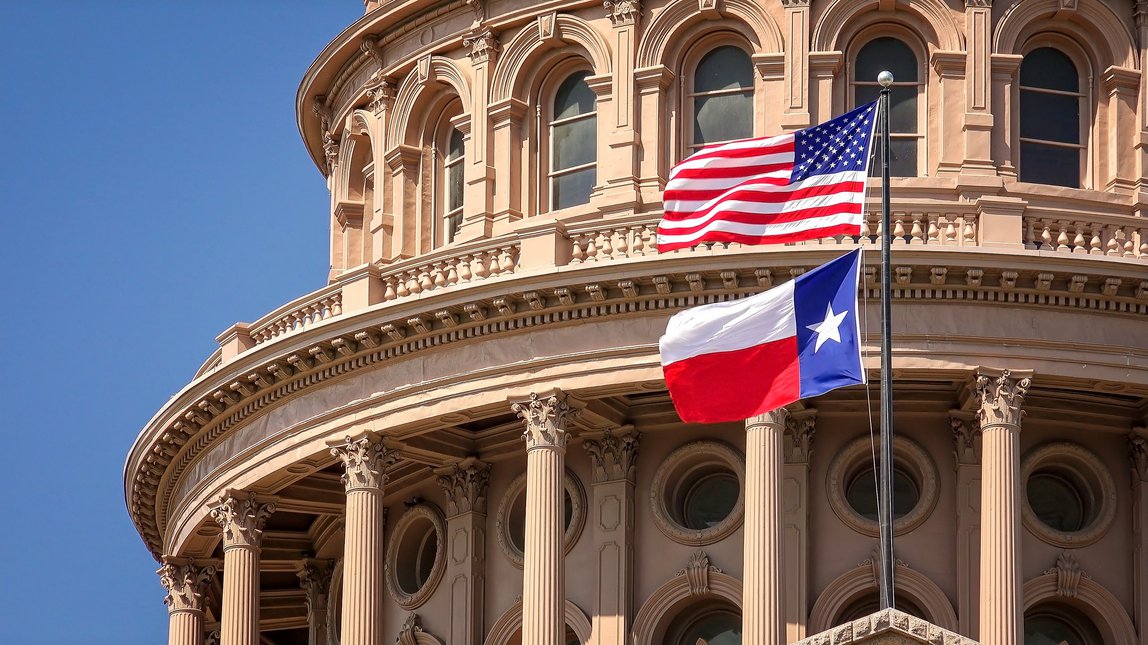 The battle between state and local control continues to rage in Texas during the special legislative session, with some unlikely points of contention. This week, Governor Greg Abbott (R) expressed concerns that government overreach at the local level was threatening the "Texas brand." As an example, the governor cited the passage of several ordinances in jurisdictions that prohibit property owners from cutting down aged trees. Critics have argued that the ordinances are akin to "socialism" and have resulted in the "Californiazation" of Texas. Abbott and Republican leadership are aiming to address the issue during the special session by passing a broad-based preemption law that would limit the authority of local jurisdictions to institute not only ordinances governing tree conservation, but also property taxes, land annexation, and the regulation of short-term rentals.

Eighteen mayors have signed a letter responding to the governor's complaints, saying: "Harmful proposals such as revenue and spending caps, limiting annexation authority and other measures preempting local development ordinances directly harm our ability to plan for future growth and continue to serve as the economic engines of Texas." The letter includes the mayors of Houston, San Antonio, Austin, Dallas, and Arlington.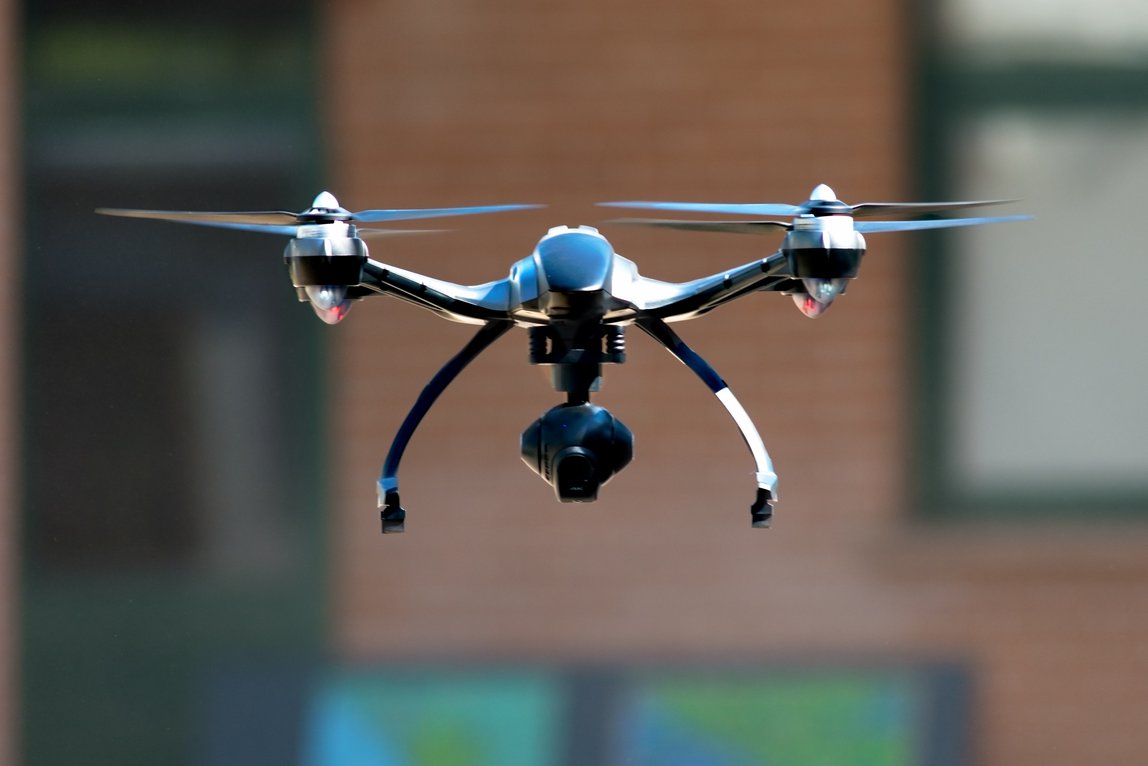 Deadwood, South Dakota, has instituted a "drone no-fly zone" above its historic downtown. The Old West gambling town, famous for its outlaw past, now seems to be an attracting recreational drone enthusiasts in addition to the usual influx of summer tourists. In response, the Deadwood City Commission voted unanimously on Monday to regulate recreational drone traffic. The ordinance (#1260) bars pilots from flying drones above 400 feet, bans them from the airspace above the town's National Historic Landmark District, and prohibits flying them over any person not involved with the drone's operation, vehicular traffic, and property not owned by the drone user unless the property owner consents. This would include school property, hospitals, water treatment and storage facilities, cemeteries, law enforcement buildings, and places of worship. Anyone caught violating the ordinance would be charged with a class 2 misdemeanor, punishable by a fine ranging between $120 and $500, with the possibility of a 30-day jail sentence.

The ordinance faced strong opposition from the drone community, which argued that only the Federal Aviation Administration (FAA) can regulate drone traffic. In response to questions about the legality of local regulations, FAA regional Public Affairs Officer Tony Molinaro issued a general policy statement:

"By law, the FAA is charged with ensuring the safe and efficient use of U.S. airspace. . . . This authority generally pre-empts any state or local government from enacting a statute or regulation concerning matters — such as airspace regulation — that are reserved exclusively to the U.S. government. . . . But, state and local governments do retain authority to limit the aeronautical activities of their own departments and institutions. Under most circumstances, it would be within state or local government power to restrict the use of certain aircraft, including a UAS (unmanned aerial system), by the state or local police or by a state department or university,"
Deadwood Police Chief Kelly Fuller believes the city is well within the parameters set by the FAA. However, city officials acknowledged that they have not submitted the text of their ordinance to the FAA for review and approval, as is required in order for the ordinance to take effect. Nonetheless, Deadwood Mayor Chuck Turbiville said city officials are confident in their decision to regulate drones within the city limits.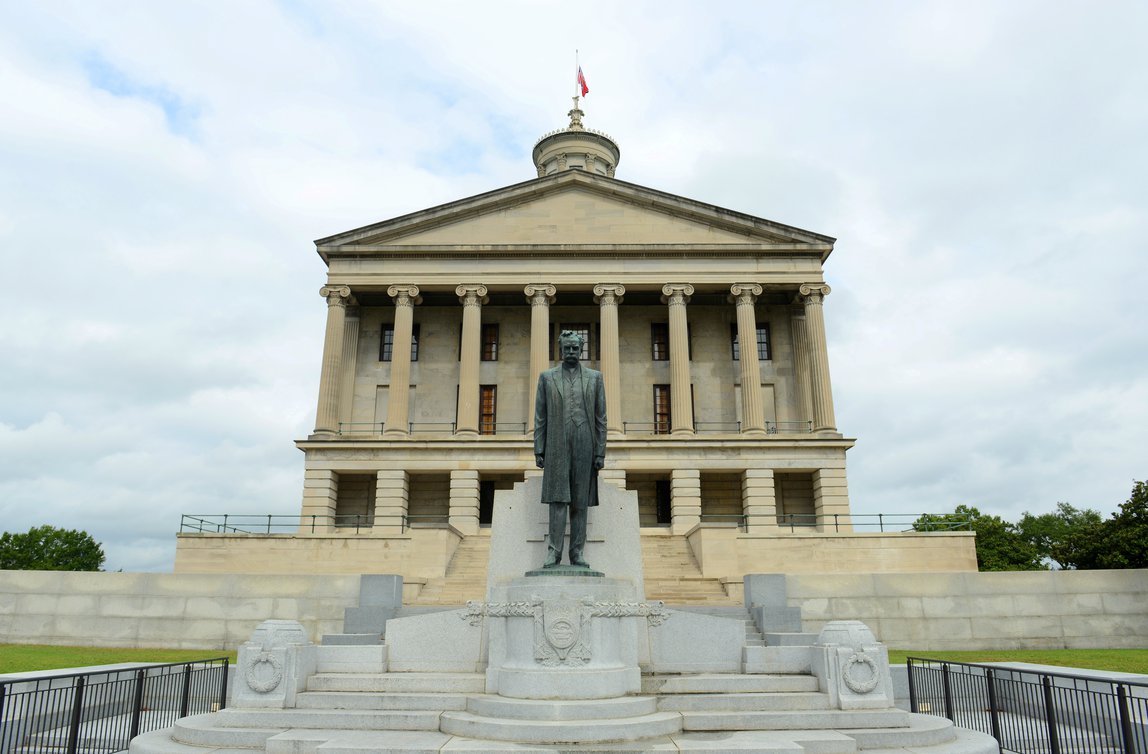 Nashville Metropolitan Council delays Airbnb regulations until October. At its meeting on Tuesday, the Nashville Metropolitan Council voted to delay further action on its proposed short-term rental ordinance (BL2017-608) until the fall. The ordinance attempted to phase out short-term "non-owner-occupied" rentals in residential zones by 2020. A state bill that would have blocked the ordinance (TN HB 1020) failed to pass the Tennessee legislature this year. Nashville property owners have hotly contested the proposal at previous city council meetings. Now a special committee has been tasked with crafting a new plan on what types of rentals should be permitted, which is due by the end of September.

Nationally, cities are still far from a consensus on how to regulate the new home-sharing markets. Las Vegas recently voted to tighten restrictions on short-term rentals. Meanwhile, Farifax County, Virginia, is mulling a plan to legally allow short-term rentals beyond the tradition bed and breakfasts. In other cities, like Columbus, Ohio, there are currently no rules regarding home-sharing and no mechanism for cities to collect taxes from hosts. However, this could change soon. One councilman has request that the Columbus City Council consider an ordinance regulating the enterprise. "Others in the hospitality industry are subject to rules and regulations. It makes sense that anybody doing short-term rental like Airbnb would be subject to those same rules and regulations," said Councilor Skip Henderson.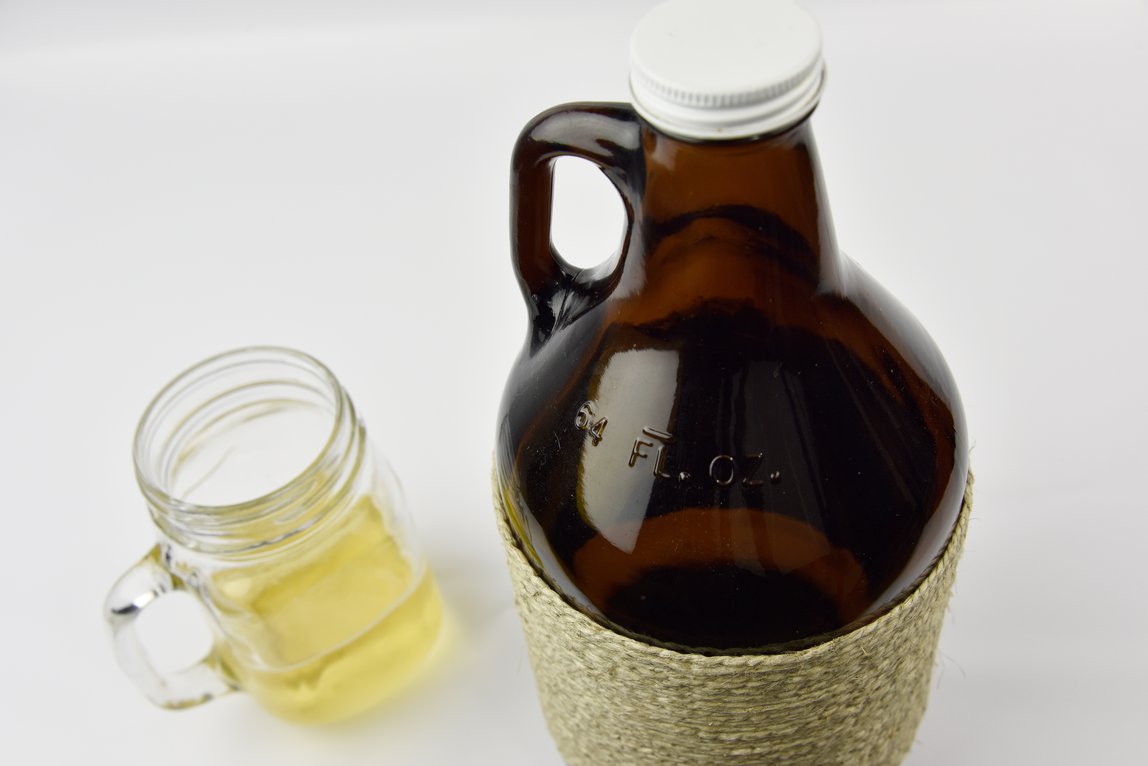 Growlers are at the center of alcohol ordinance debate in Glynn County, Georgia. Earlier this week, the Glynn County Commissioners debated an amendment to the existing alcohol ordinance, which would allow for growler shops to sell beer for on- and off-premise consumption. Growlers — large refillable jugs made of glass, stainless steel, or ceramic material — are a popular selling option within the craft beer and microbrewery industries. However, until now, craft beer stores in Glynn County were unable to fill growlers for off-premise consumption and serve beer for on-premise consumption. Commissioner Bob Coleman explained that the opposition was fueled by a fear that bar patrons, normally cut off by a bartender, would simply ask to refill their growler and carry on drinking elsewhere, heightening the risk for criminal wrongdoing. But Commissioner Allen Booker said he supported the amendment's potential for helping new businesses be profitable, and Commissioner Peter Murphy also mentioned that such businesses are becoming more commonplace around the state, citing a microbrewery opening in downtown Brunswick. In the end, the commissioners agreed to place the amendment on the agenda for a future meeting. The ordinance was not included on the agenda for Thursday's County Commissioners Regular Meeting.

MultiState currently tracks more than 3,700 cities, towns, and counties. Additional information about our Local Tracking Service is available here.