MultiState's Local Policy Digest explores the top legislative developments this week from municipalities across the U.S.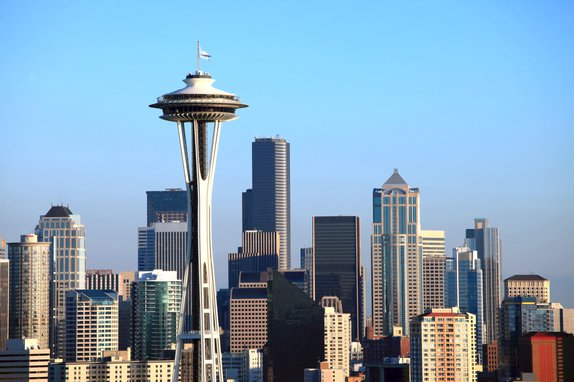 Seattle mulls Washington's first local income tax. The proposal would impose a 2 percent tax on Seattle residents who have annual incomes above $250,000. On Wednesday, the Seattle City Council's Affordable Housing, Neighborhoods, and Finance Committee introduced and held a public meeting on the draft ordinance. Although local income taxes exist in other parts of the country, past interpretations of the Washington Constitution prohibit localities from taxing net income, so if Seattle's local income tax passes, it will likely be challenged in court. There are also questions about Seattle's ability to administer the tax.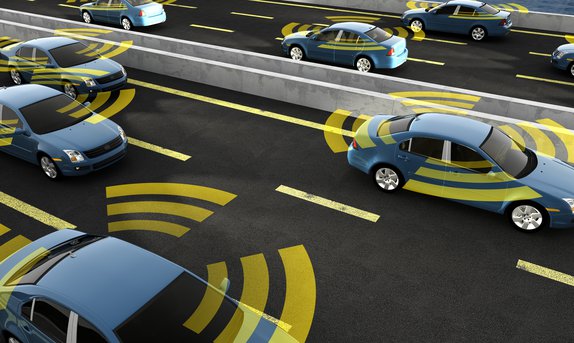 The Portland City Council in Oregon unanimously approved a resolution paving the way for autonomous vehicles (AVs) to operate in the city. The Smart Autonomous Vehicle Initiative encourages companies to work with the city council and submit applications for AV pilot programs. The city council says it is "open to receiving individual applications from companies that have a single piece of the AV puzzle, or group applications that bring together multiple entities." The application deadline is August 11.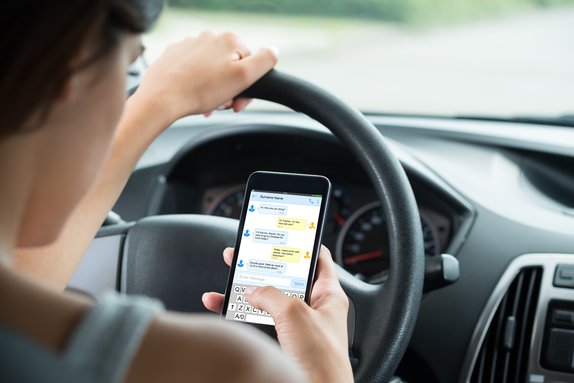 Amarillo, Texas, rebuked the governor's request that cities lighten hands-free restriction laws. After signing a bill that establishes uniform provisions prohibiting texting while driving (TX HB 62), Texas Governor Greg Abbott (R) asked that cities with ordinances that go beyond the new law bring their legislation within a similar scope. "We don't need a patchwork . . . of regulations" across the state, Abbott said. However, Amarillo Mayor Ginger Nelson said the city won't repeal or amend its ordinance. "I can't see us initiating a repeal to move from something that's safer to less safe," she explained. While the state law allows for texting while stopped at a light, Amarillo's ordinance prohibits any use of a mobile device for the purpose of texting while operating a motor vehicle, even when stopped in traffic. In Texas, 44 additional cities have ordinances that require all cellphone use in motor vehicles to be hands-free. Governor Abbott has called for a special session of the legislature in July, which will include trying to roll back city ordinances that ban mobile phone use beyond texting while driving.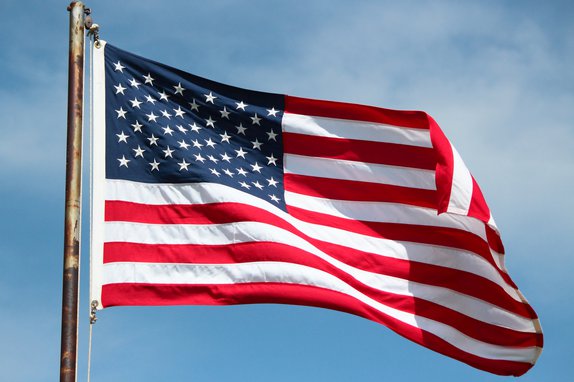 A giant American flag is the center of a local flagpole ordinance debate in Statesville, North Carolina. Statesville is currently embroiled in a battle over its flagpole ordinance with Camping World, a company trying to fly a 40 x 80 foot American flag above one of its stores. The ordinance prohibits the installation of flagpoles above 40 feet and the flying of flags larger than 8 x 12 feet. Camping World, however, had planned to install a 130-foot flagpole, which would bear a flag large enough to cover an area of 3,200 square feet. Despite the city having denied the company's initial variance request in 2015, Camping World CEO Marcus Lemonis recently took to Twitter to galvanize support from his 1.3 million followers and local residents to help change the ordinance. So far, Camping World has not submitted any additional formal action concerning the ordinance or their flag to the city council.

MultiState currently tracks more than 3,700 cities, towns, and counties. Additional information about our Local Tracking Service is available here.